: : DU BIST OHNE ENDE : :

--- Written By PAUL CELAN ---
was er nicht war, von Dir her.
Du fielst / hinauf in den / Sieg.
Da stehst Du, ein Stein, der
hat Dich, wie er sich hat.
Du überweißt sie / Und Du erwählst.
Gleichewig mit Deiner Jugend
beginnst Du, gleichheutig.
und die Nächte durchströhmt :
erzähl, was du abgelauscht hast
die Berge entgegenwuchsen ?
Deine Hände, die Wanderer.
* * * * * * *
Photo-Art by NARMI MICHEJDA, Warsaw - Poland. See more of Narmi's work. The InstaPLANET Cultural UNIVERSE thanks Narmi for contributing four photographic images to complement the poems.


See MORE Celan on the
: : YOU ARE WITHOUT END : :
what he was not , by You.
You fell / upward into / Victory.
There You stand, a Stone, it
has You, as it has itself.
that You have Confidants,
You transfer them / And You select.
Ever-eternal with Your Youth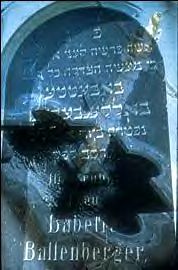 :: UNTITLED - by Paul Celan ::
for the Snow, toward which
Your Hands, the Wanderers.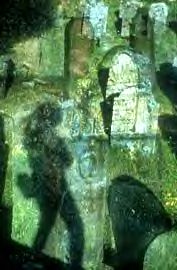 :: UNTITLED - by Paul Celan ::
On the Edge of the Trail-of-Tears