InstaPLANET and The BEACHHEAD CHRONICLE salute all HUMAN RIGHTS Activists world wide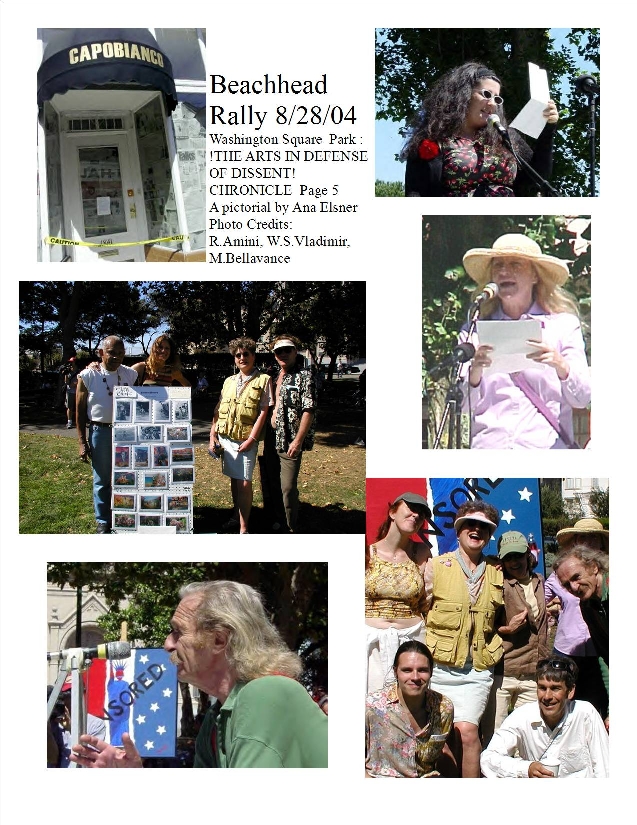 There was a wide variety of thought-provoking original art on exhibit for the public to view. The artists were on hand to discuss their works. Liam Curry of Veterans For Peace was one of several Human Rights activists who supported our event by his participation.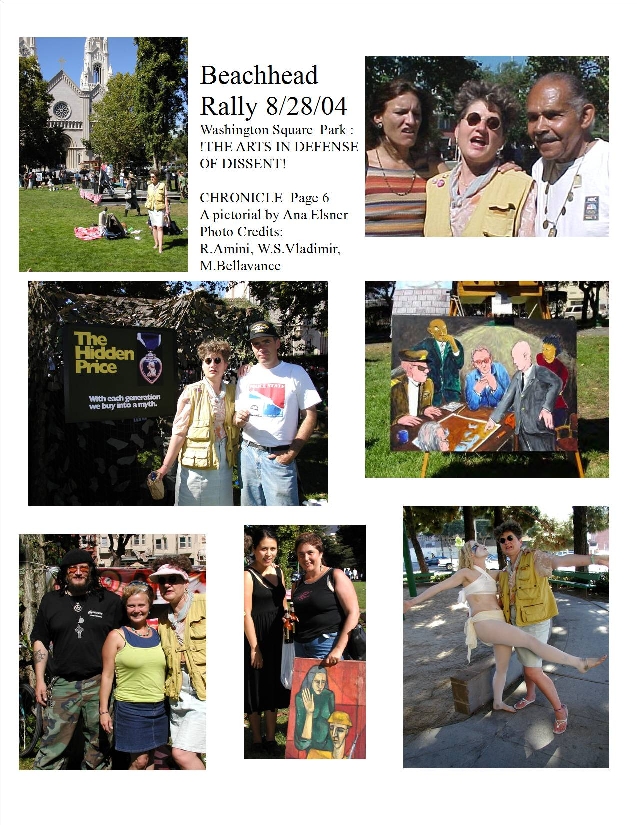 The Publisher and www.instaPLANET.com wish to give special credit to our contributing photo-journalists R. Amini, M. Bellavance and W. S. Vladimir.